First things first, I'd like to S/O everyone who has subscribed to the TGA, and tune-in to each blog post I publish.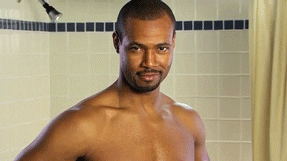 As you're all aware I started this blog with one main goal in mind; reversing the 400+ years of misinformation black folks face here today in America by any means necessary.
However, over the course of a few months, TGA has not only turned into a hub of information aimed to counter 400+ years of misinformation, but also a "safe space" for discussions centered around race relations here in America, and black expression.
Being a cisgender black man, I must admit, limits my perspective on the black experience here in America, which leads me to the main purpose of this post.
The Ghetto Activist is looking for guest writers!
What I'm Looking For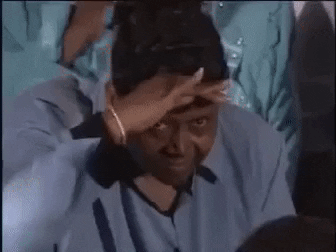 Honestly…
I guess you can say I'm looking for two possible outcomes.
BLACK PEOPLE | Any and everyone who is willing to openly express their blackness unapologetically through whatever media necessary.

ANYBODY

| Any and everyone who is willing to freely share their thoughts on social injustices here in America.
Interested?
Got some shit you need to vent off your chest? Here's your chance to do it! Please send all the requested info below to theghettoactivist@gmail.com for review. If I like what I see I'll be in touch with next steps.
Express Yo' Self
I know this might seem a bit extra, but trusts it's necessary. I take the content discussed on this blog very seriously, and I strongly believe anyone interested in joining the Ghetto Community shares that same belief.
Please be sure to send all the requested info below to theghettoactivist@gmail.com for consideration;
Full Name
Email Address
Links to social accounts
Links to past pieces/art/videos/etc.
A paragraph explaining your interest in joining the Ghetto Community