Today The Ghetto Activist officially (unofficially) turns one year old!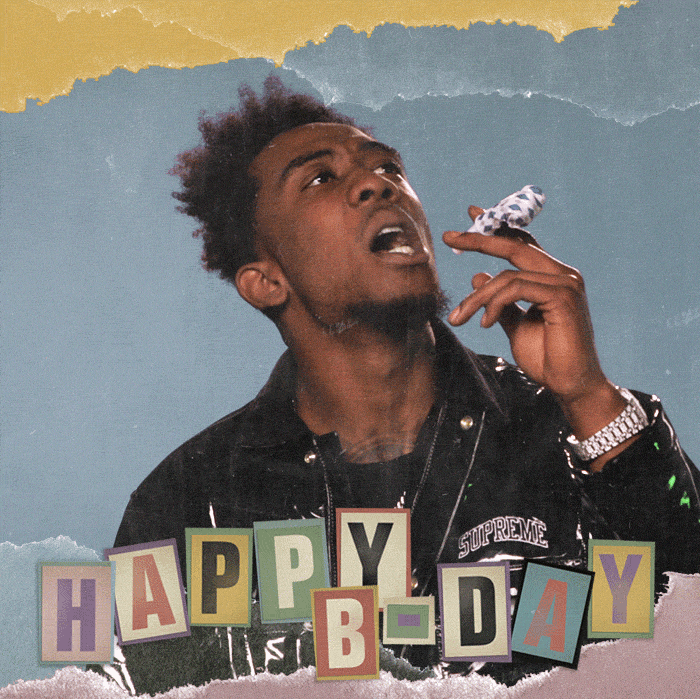 So I have a quick confession to make… I "created" The Ghetto Activist and published a piece I had written years ago on January 22nd, 2019. So technically speaking The Ghetto Activist had its first birthday a few weeks ago.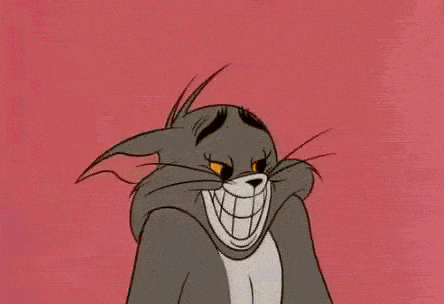 But let me tell you a couple of reasons why February 1st is the day we celebrate the birth of The Ghetto Activist.
1st Official Piece
So the first piece I uploaded to The Ghetto Activist was actually something I wrote for Black History month a few years ago. Since this is the first blog/website I designed since fucking Myspace I thought it would be best to have some content in here to help me visualize what themes worked best for desktop, mobile, and tablet. So instead of rushing and writing any ol thing, I uploaded The Red Summer of 1919.
The first official piece I wrote specifically for The Ghetto Activist was Whiteness & Social Control, which dropped February 1st, 2019.
We Know What The Fuck February Is…
I'm a firm believer that Black History Month is EVERY MF MONTH, however, I do deal with reality. So I find it pretty fitting that February 1st is The Ghetto Activist's birthday. Mainly because TGA is a hub of Black thought, Black expression, and true Black history.
Thank You!
On behalf of myself and the entire Ghetto Community, I'd like to thank you all for subscribing and following The Ghetto Activist. Whether it was on the actual blog, Instagram, or both, thank you for reading and supporting the message. It's through your constant support TGA continues to grow and reach more minds. I've been blessed enough to have TGA grow from a blog I made just to rant about shit, to a serious hub of information that has helped educate and deprogram people all over the world. I want to give a personal thanks and S/O to everyone in the Ghetto Community. Thank you for believing in The Ghetto Activist, and sharing your thoughts and experiences with my audience.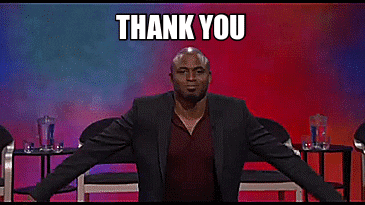 So What's Next?
Bruh, we got so much in store for this next year. A few things to keep an eye out for in the coming year; more diverse perspectives on race relations with the addition of new members to the Ghetto Community, more content focused on Black thought and the Black experience, and tangible learning materials such as eBooks and (God willing) our very own magazine that will launch new issues every quarter! I'll have more information about these projects as the year progresses, but until then stay tuned to this channel.